We do so much more than Branded Merchandise.
We create Brand Experiences.
Chances are, you own plenty of branded merchandise. But think about your favorites… the items that you always gravitate to.
Maybe it's the super-soft t-shirt that you received on Employee Appreciation Day. It fits you just right, and the cool graphic was inspired by retail. It's the shirt that you grab as soon as it's out of the dryer.
Or maybe it's your favorite travel tumbler. It's name-brand, and your company's logo is laser engraved so you can stick it in the dishwasher every night. You don't start your morning commute without it!
THOSE are the positive brand experiences that we help you build. When you work with us, know that your customers and employees will be proud to keep and use your merchandise. We'll help you build positive brand recognition, and you'll see a high return on investment.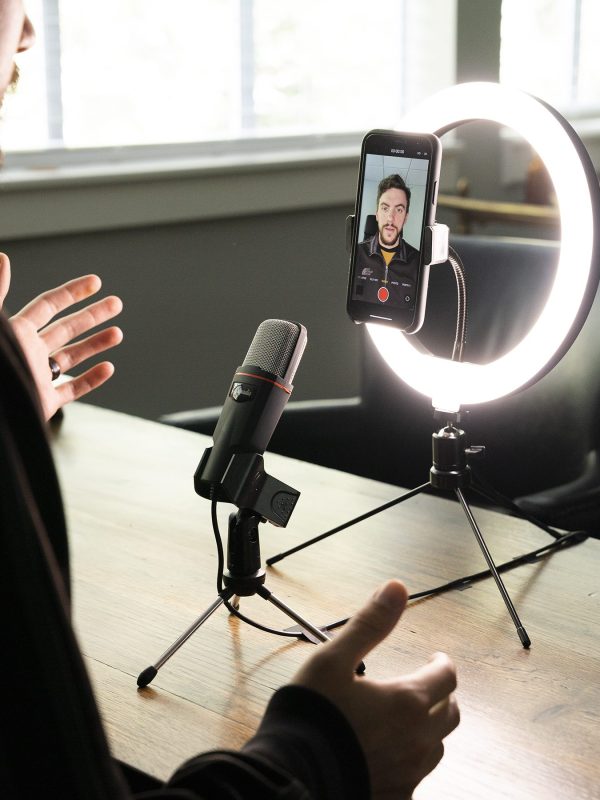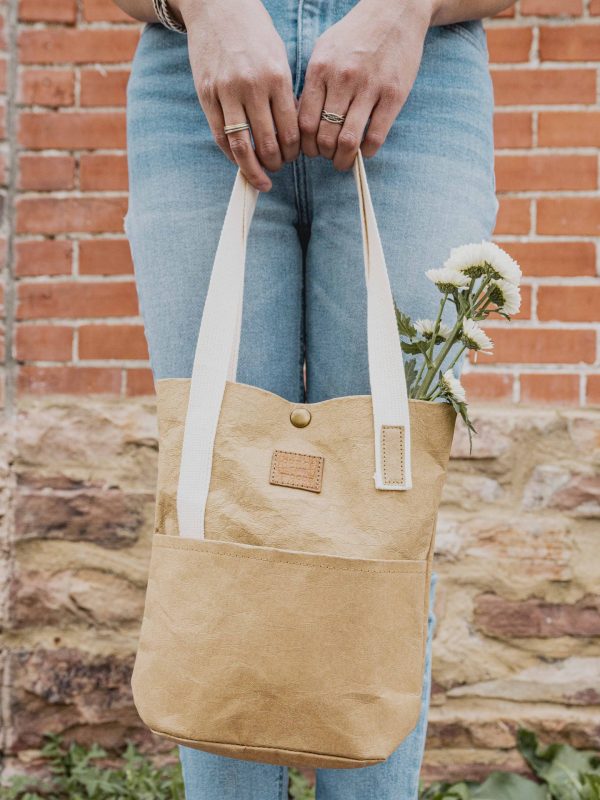 There's a reason why promotional products are the most highly viewed form of advertising among consumers.
Our experts will partner with you to choose products that reflect your message and tell your brand's unique story.
Who doesn't love a good graphic tee?
Whether you have a design of your own or you need a boost from our creative team, we'll help produce apparel that will elevate your brand – and the people who power it.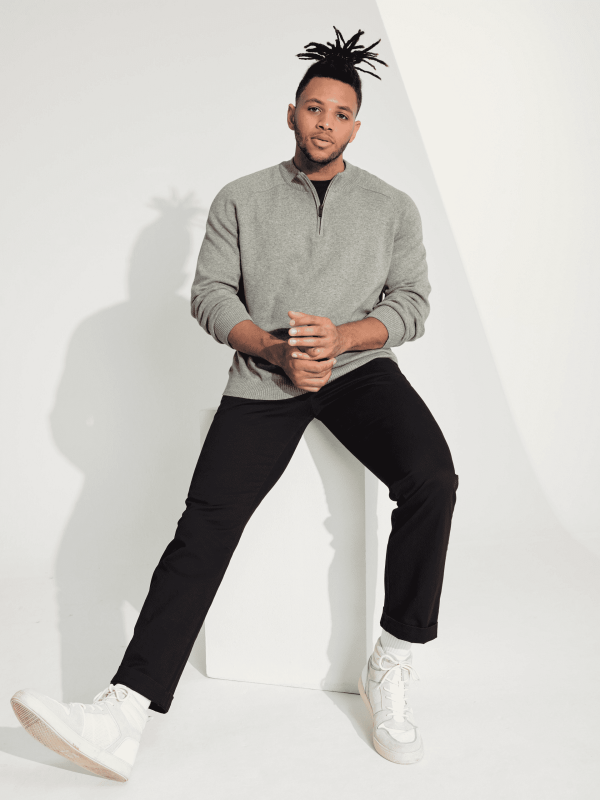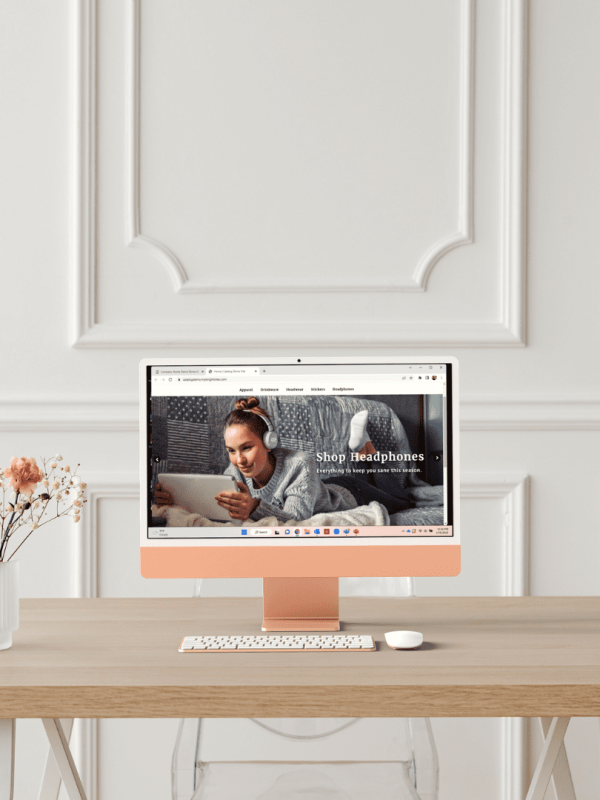 Create unforgettable online shopping experiences for your employees and customers.
Not only do we design and create online stores to showcase your products, but we also understand the intricacies of e-commerce, data privacy, marketing analytics and so much more.
Fulfillment, Shipping & Logistics
There's a lot of work that goes on behind the scenes to bring your projects to life.
Our team is ready to help with sourcing, supply chain management and order fulfillment of all sizes.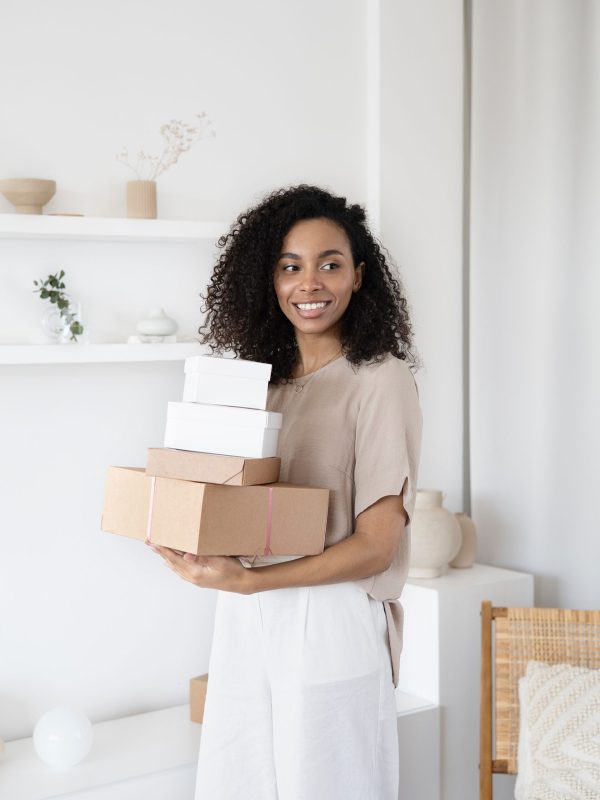 When you work with us, you know exactly what to expect.
Here's Our
Promise to You:
Our vision is to tell your story through the power of branded merchandise.
We believe that buying branded merchandise should be easy – and fun! Long gone are the days of ordering "tchotchkes" that will be thrown away. We help you be intentional with product selection to choose merchandise that ties into your campaign.
Hitting an important milestone?
Celebrating a new partnership?
Saying "thank you" to your best customers?
Recruiting the best and brightest to join your team?
We bring your brand to life! It's more than just creating products. It's creating a user experience that builds powerful, lasting brand recognition.