We're Not Trying to Fit the Mold.
Let us help you create branded merchandise that matters.
Spark Branded Solutions is more than just another promotional products distributor. We are industry disrupters.
We are a team of unapologetically authentic industry veterans, and we're committed to helping you build a positive brand experience. From finding the right products that fit your unique marketing strategies to managing fulfillment, shipping and logistics, our team is committed to excellence – every project, every time.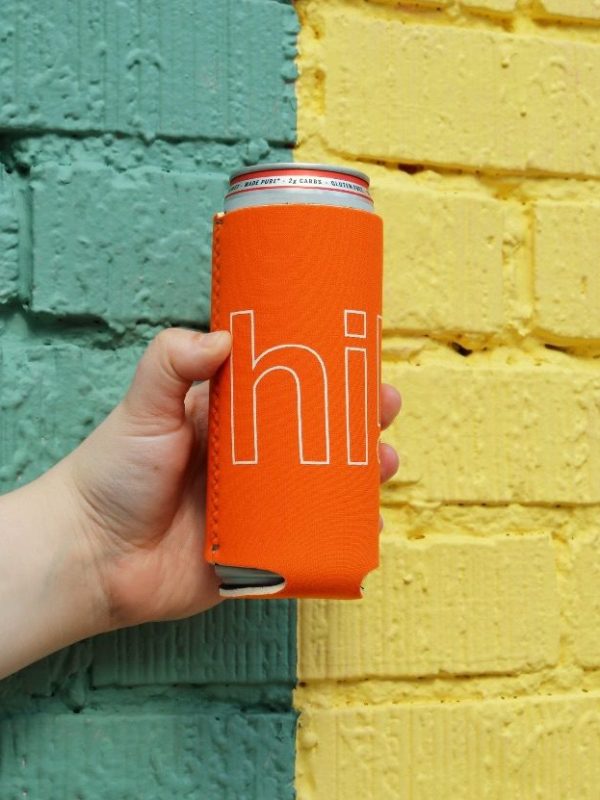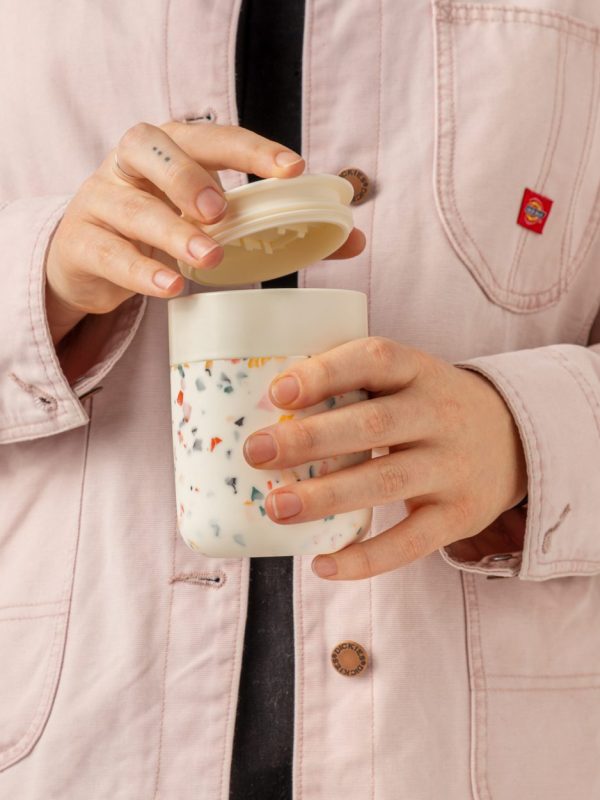 There's a reason why promotional products are the most highly viewed form of advertising among consumers.
Our experts will partner with you to choose products that reflect your message and tell your brand's unique story.
Create unforgettable online shopping experiences for your employees and customers.
Not only do we design and create online stores to showcase your products, but we also understand the intricacies of e-commerce, data privacy, marketing analytics and so much more.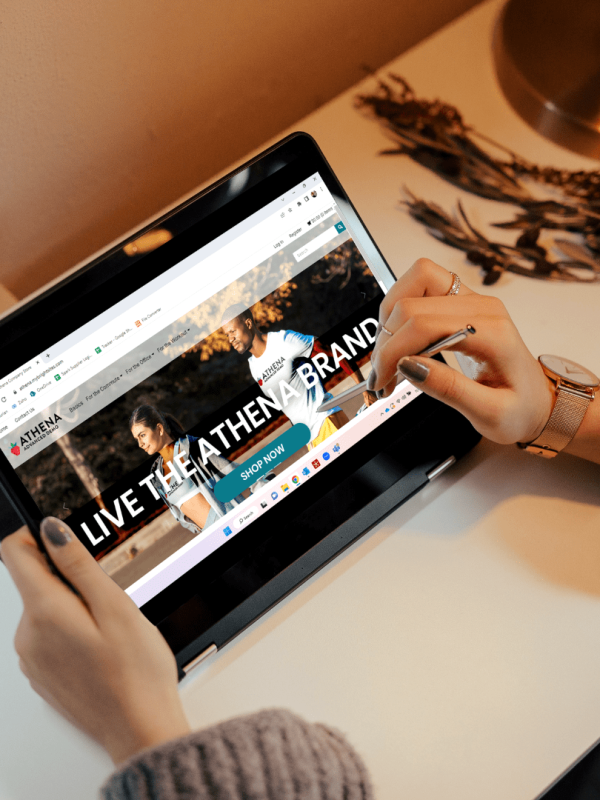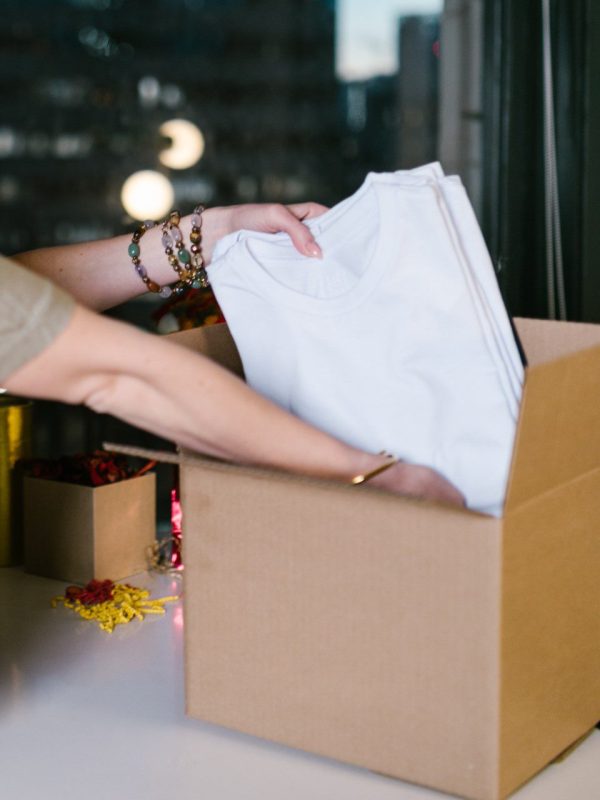 Fulfillment, Shipping & Logistics
There's a lot of work that goes on behind the scenes to bring your projects to life.
Our team is ready to help with sourcing, supply chain management and order fulfillment of all sizes.
Let's find the right solution for you.
Click to view all of our services and offerings.
"Spark has given us wonderfully creative ideas and budget-friendly options to bring our brand to life with a very special touch. Chelsea is amazing with project management and always executes flawlessly, making Spark a hugely valuable extension and trusted member of our team. We have been DELIGHTED with everything Spark has produced for us and so are our clients."
- Marketing Director for Healthcare Company
"I have worked with Chelsea Williams for 6 years. She is a constant, professional, and incredible partner. She has flawlessly executed the things in her control and when things come up outside of her control, she offers proactive solutions to help her clients meet their goals. Chelsea is a pleasure to work with and I trust her completely. Anyone would be lucky to partner with her and Spark."
- Director of Event Strategy & Recruiting for Retail Brand
"If I need ANYTHING with a logo on it, I hit my speed-dial to Spark. Chelsea and team are efficient, trustworthy and detail oriented, and have always made my clients and personal businesses stand out from the crowd. They're unique ideas and accessible pricing allow me to create for all client types. I can't recommend Spark enough!"
- Owner of Events & Meetings Company