Every Brand Has a Story...
Owner & CEO Chelsea Williams stumbled into the world of branded merchandise by accident, but she immediately knew that she had found her calling.
After working for several of the top branded merchandise agencies, she saw an opportunity to launch Spark Branded Solutions and start disrupting the industry.
Spark is proud to be an inclusive, high-performing agency dedicated to both our customers and our employees. Our company is built on a culture that proves you don't have to choose between working hard and having fun. We're not trying to fit the mold… we're trying to break it!
Our team of experts will guide you every step of the way, from conceptualization to delivery. We offer a suite of scalable solutions to fit your needs – whether you are a small business or a large international company.
Ready to experience the Spark difference? Contact us today to get started.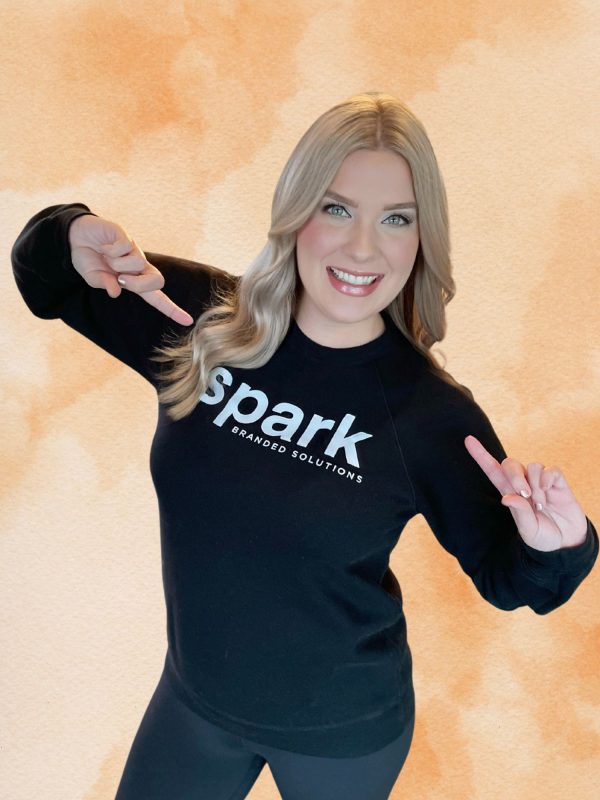 We know that company culture plays a huge part of a company's success. That's why we're committed to building a culture of caring, starting from the top.